Enjoy the flexibility
At World of Volvo, collaboration, networking, and community are key values. Our Coworking space gives you access to the services of an office, without the hassle, allowing you to work in an open area where you can share knowledge and connect with others.

Our Coworking concept is based on a subscription model that enables you to have what you need right at your fingertips. We offer flexible daily, weekly and monthly memberships. Enjoy the flexibility of having access to a workspace, coffee and lunch in our meeting areas located on the fourth and fifth floor.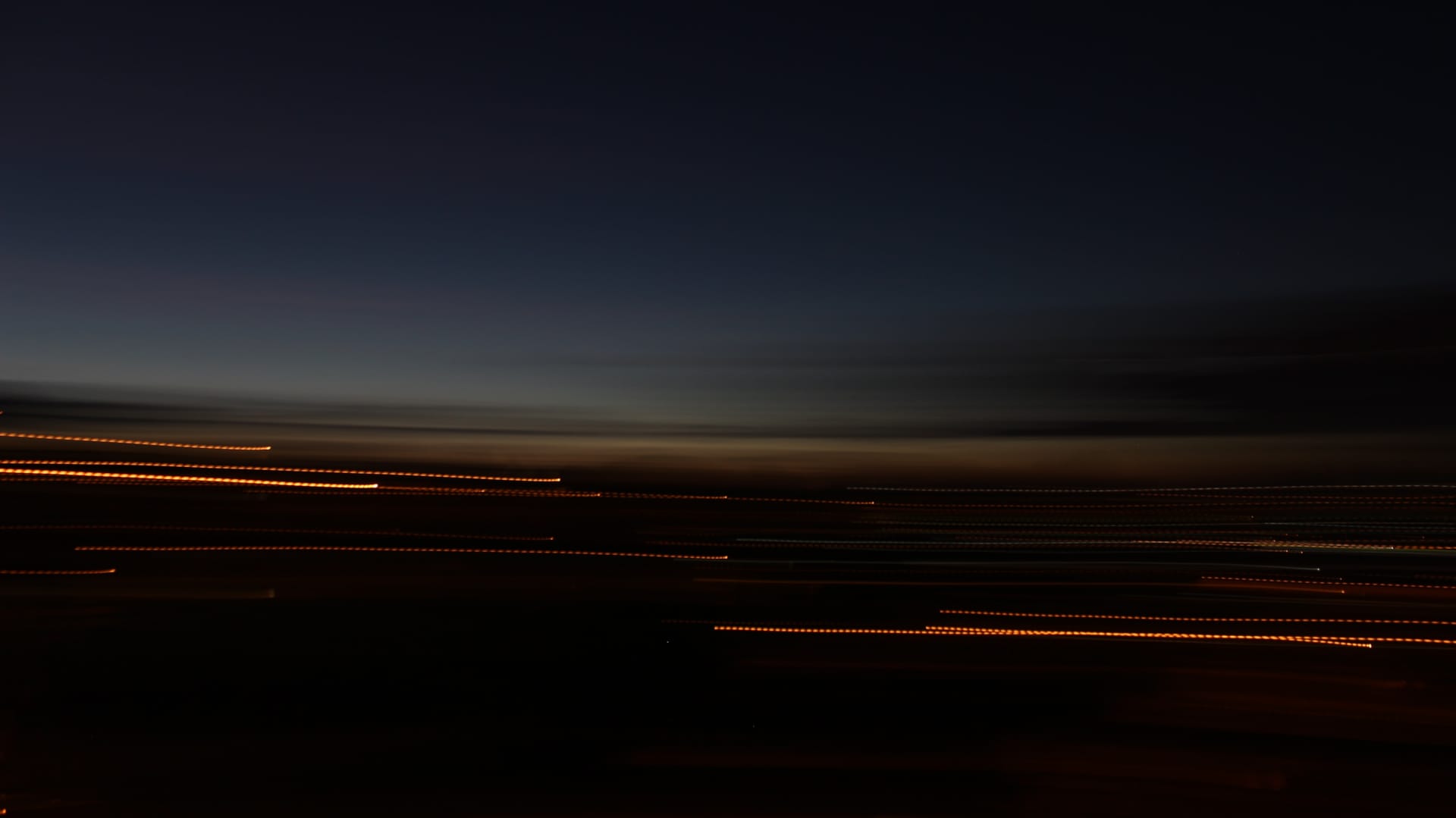 Get in touch!
Coworking at World of Volvo