A meeting place suitable for large congresses
Large gatherings, product launches or banquet dinners - we have the means.
Our event hall is perfect for large congresses. Here you can accommodate up to 1100 standing guests or 600 seated guests. The event hall can be divided into two via a skyfold.

Adjacent to the event hall are mingle areas on either side. In combination with other meeting areas and food and beverage offerings, World of Volvo is an excellent environment for congresses, fairs and large meetings - to name a few. The location in the middle of Gothenburg's new event district makes it easy for all participants to get to World of Volvo.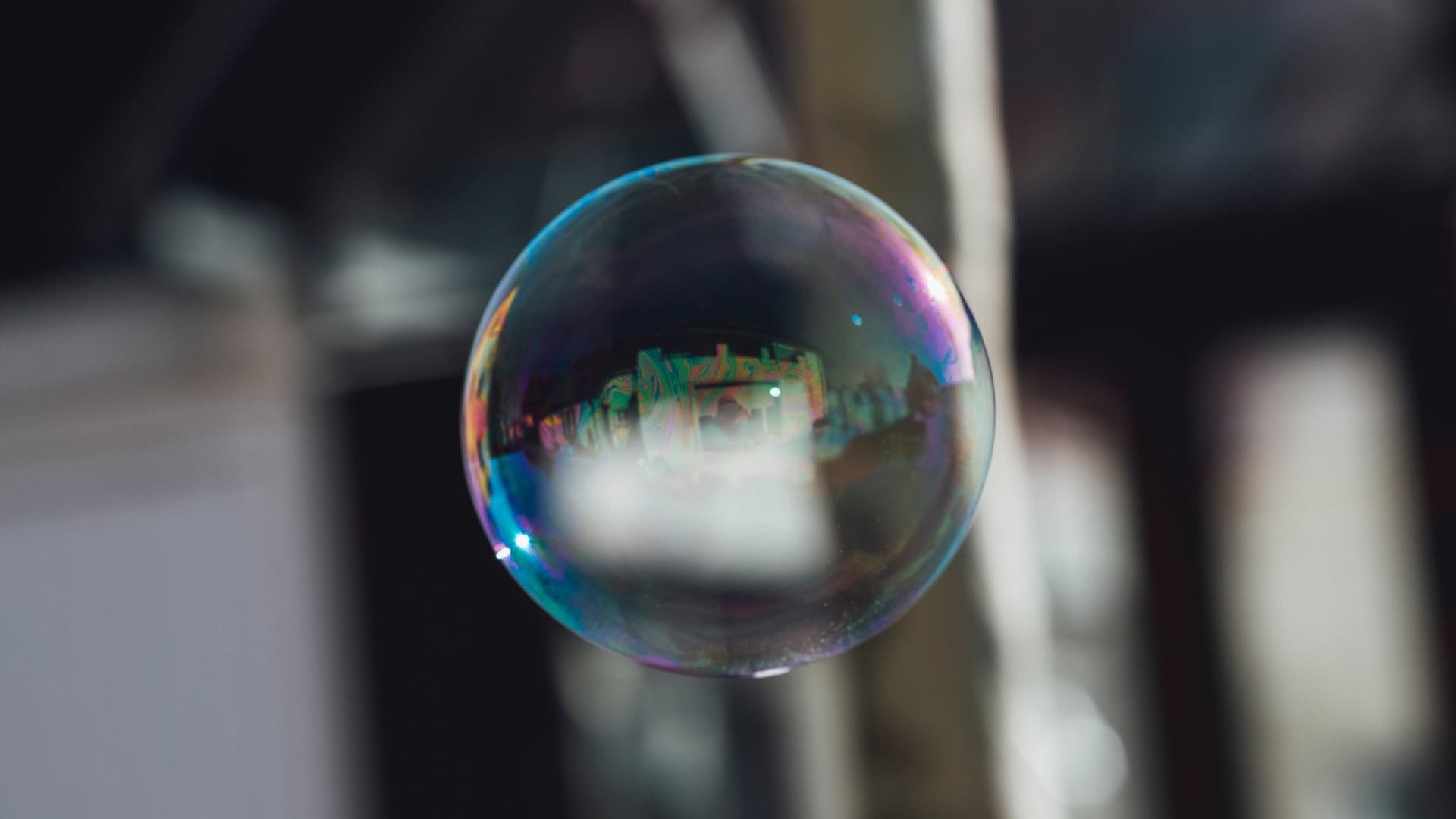 Get in touch!
CONFERENCE, MEETINGS & EVENTS