Concept
A vibrant meeting place with more "omtanke"
World of Volvo invites you to join a movement to help create a world where we care for each other and the planet. Or as we like to say – a world with more "omtanke".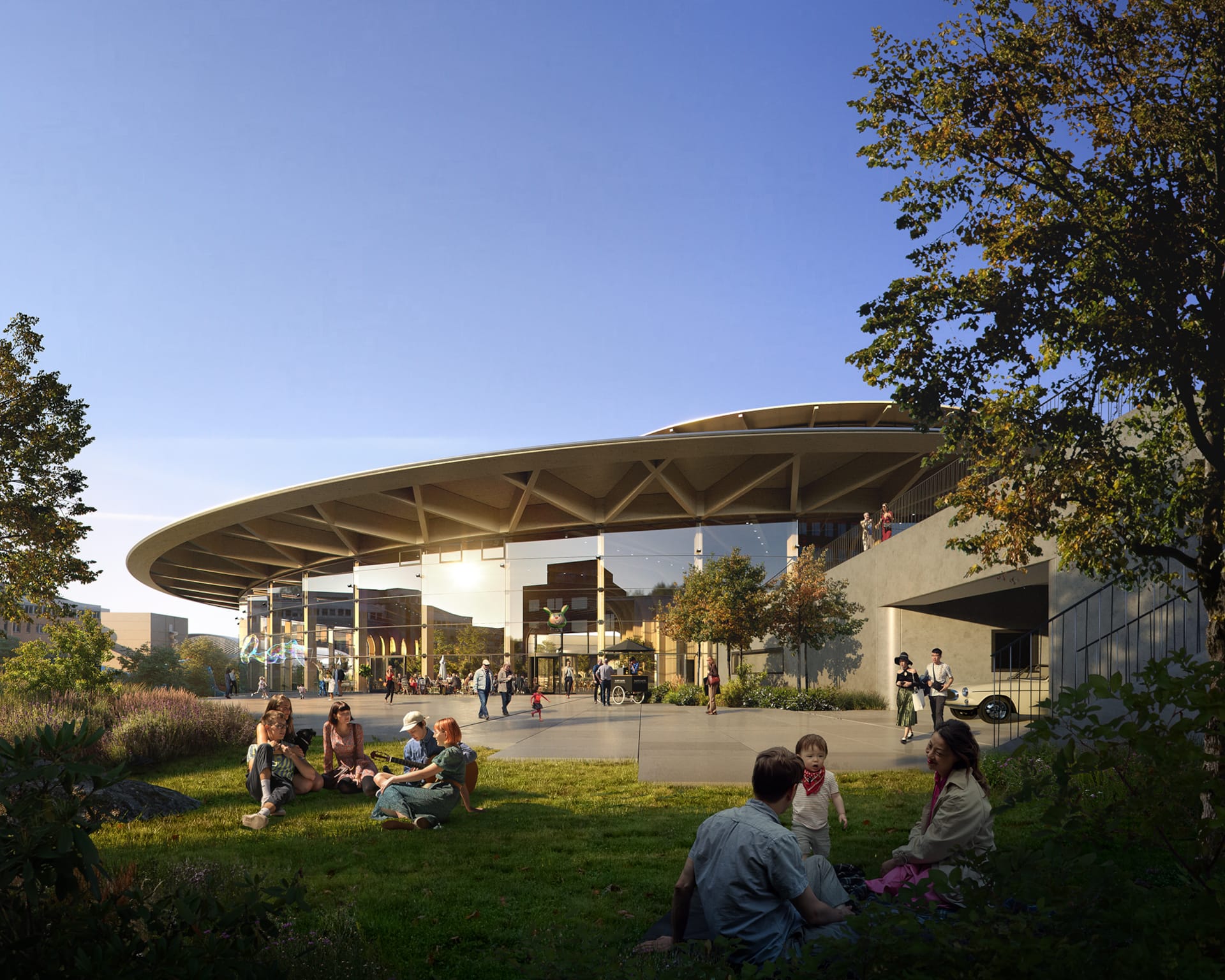 Play a part,
in our new meeting place in Gothenburg, Sweden. We're not only offering inspiration and motivation with exciting exhibitions, talks, performances and co-lab, but also dining and entertainment.

Innovative, inspiring and moving experiences where everyone plays a part. No matter if you're a Volvo enthusiast, an employee or just a passer-by, you have a part to play.

Welcome to World of Volvo 2024!