For a better tomorrow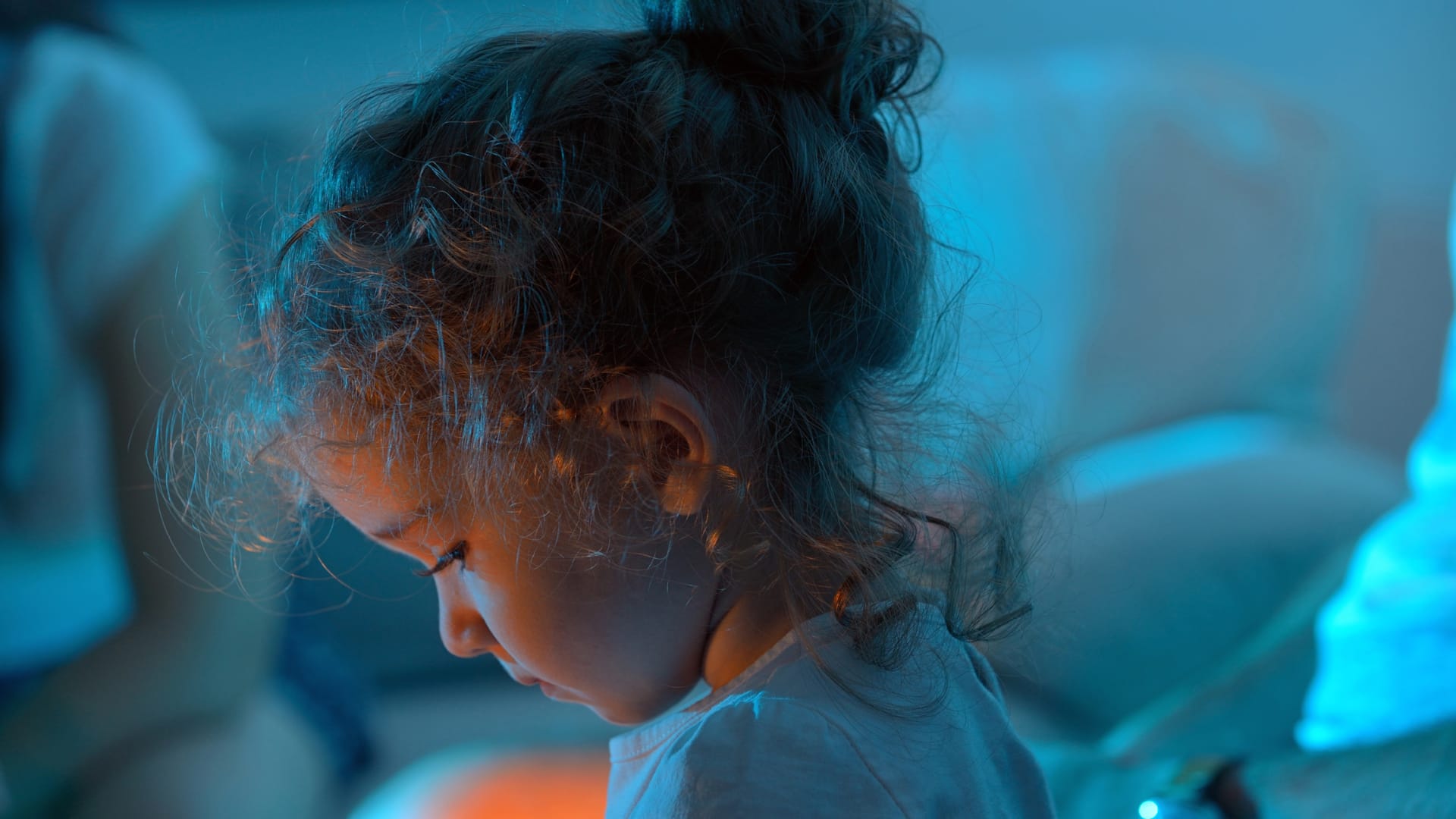 Join us in our movement to create a healthy, sustainable future for everyone. Share our vision to inspire, entertain, challenge and educate.

Volvo is, and has always been, a brand for people by people. Our goal is to make life easier and create a safer world for everyone.