From Hisingen to the world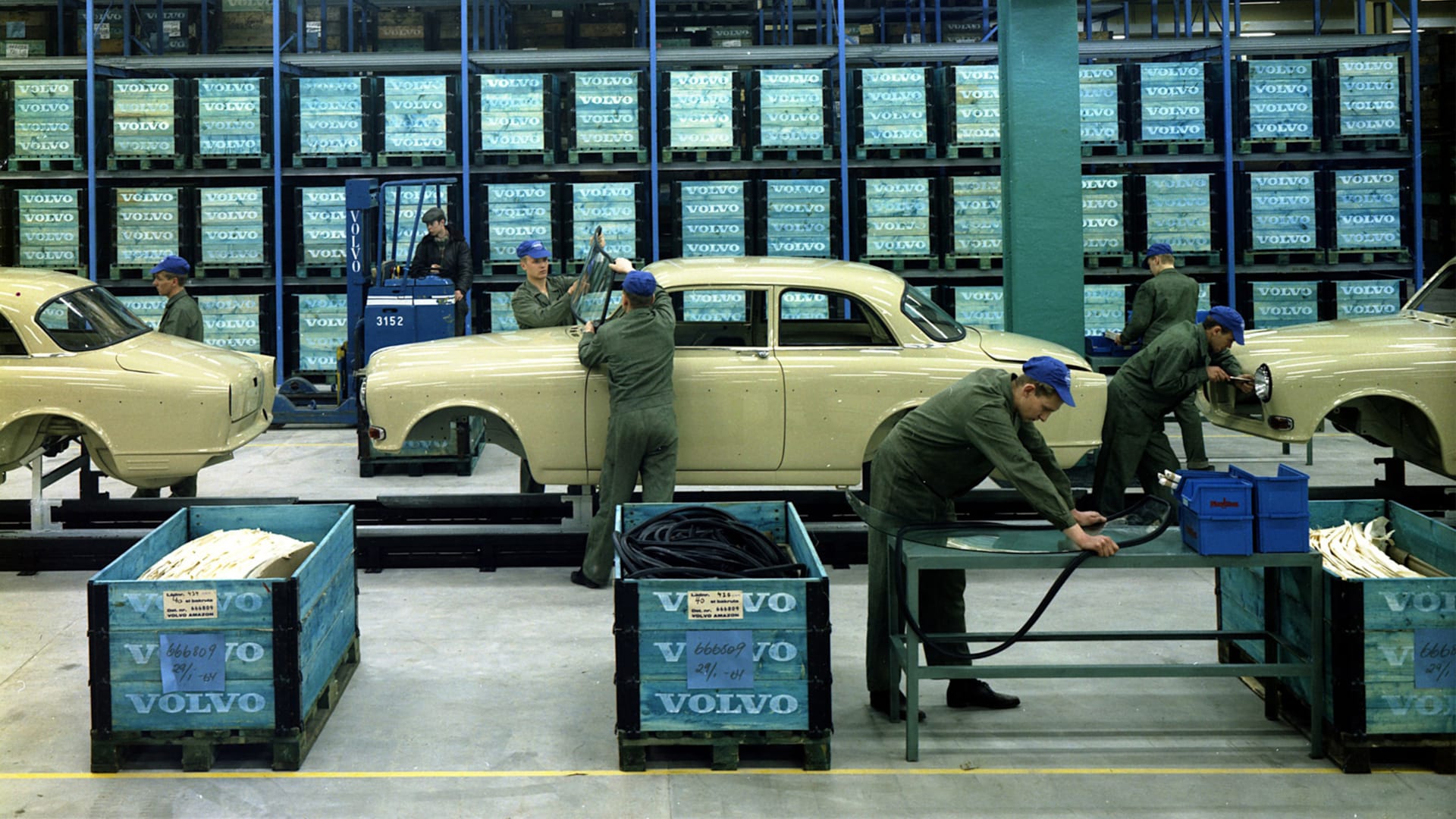 Our heart and soul are in Gothenburg, Sweden where it all began. World of Volvo is our way of giving back to the city, its citizens and our employees - they've helped us so much along the road.

We are proud of our journey from Hisingen in Gothenburg to the rest of the world. It has been an eventful journey since our founding fathers Assar Gabrielsson and Gustaf Larsson embarked on their mission to use technology to continuously improve people's lives.

By creating World of Volvo we want to offer experiences and inspiration to the people of Gothenburg and visitors from all around the world.

Up until the opening of World of Volvo in 2024, there is still a chance to experience our heritage collection of vehicles in the Volvo Museum.