A meeting place for
a better future‎ – opening in April 2024
The four pillars of World of Volvo
Our Ambition
Let curiosity guide you through the inspiring World of Volvo - a world that's constantly on the move, and where we will let you reimagine mobility.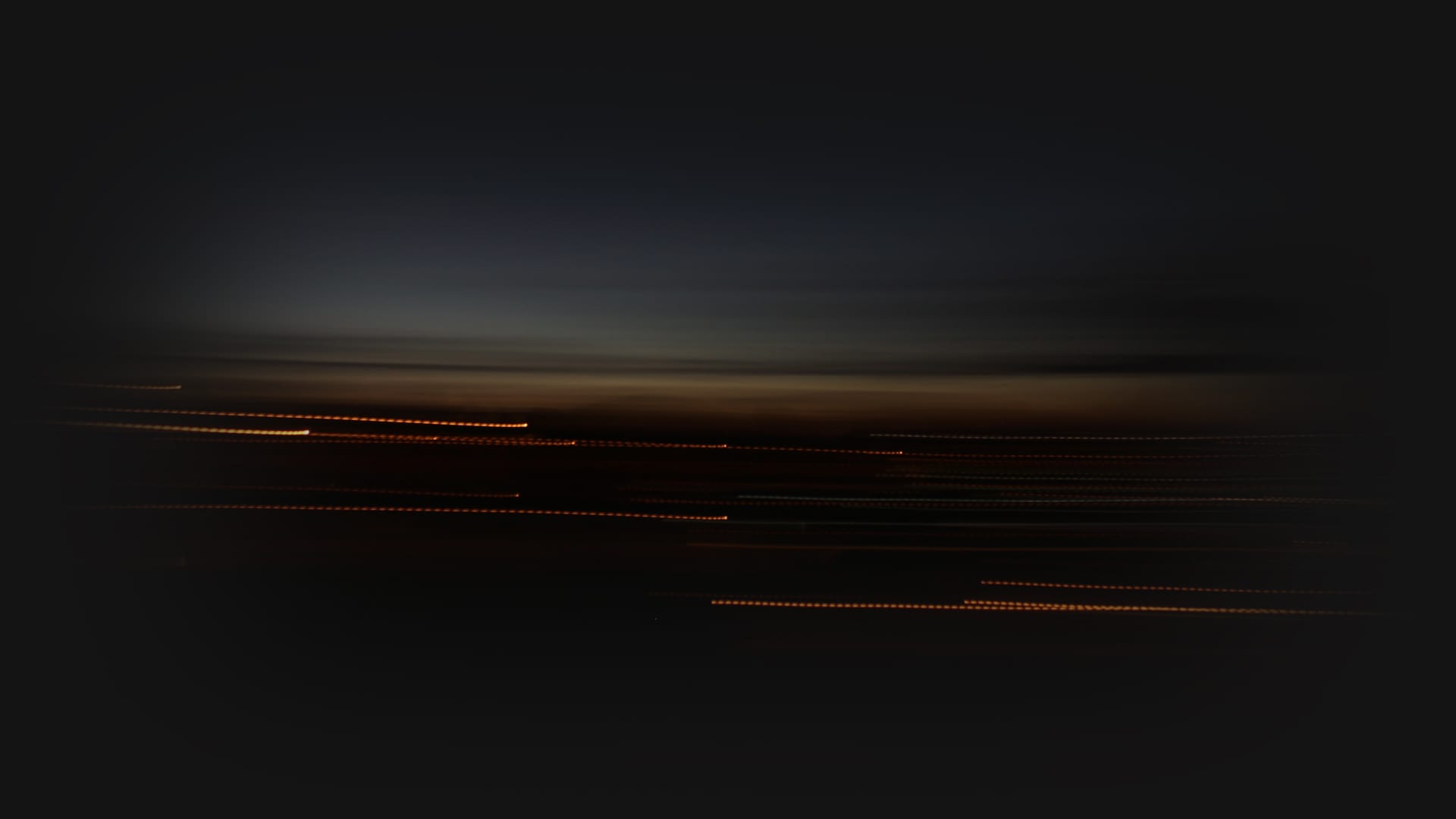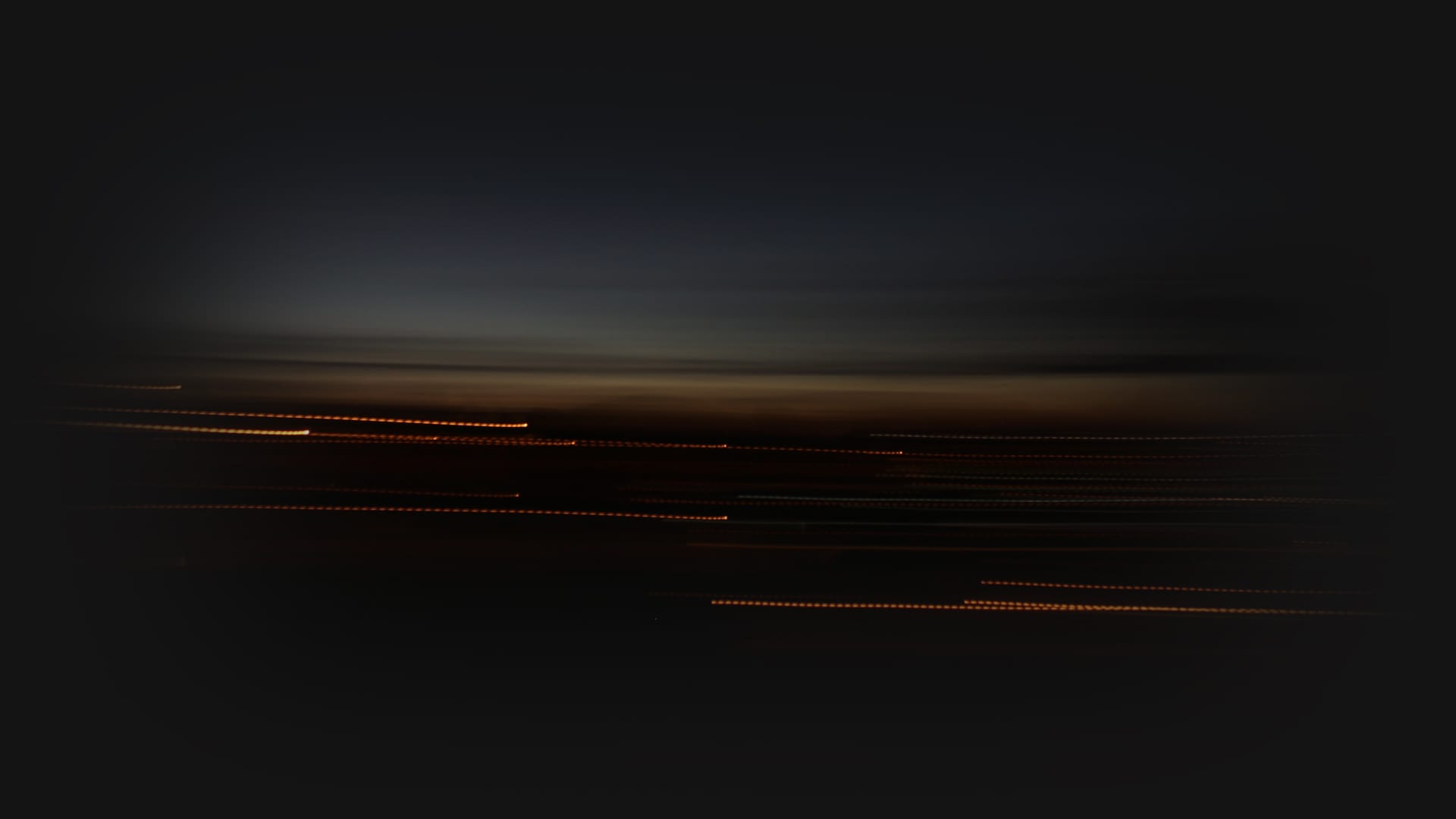 Active
Dare to be the change you want to see. Be part of an active experience that makes you think and challenges your preconceptions.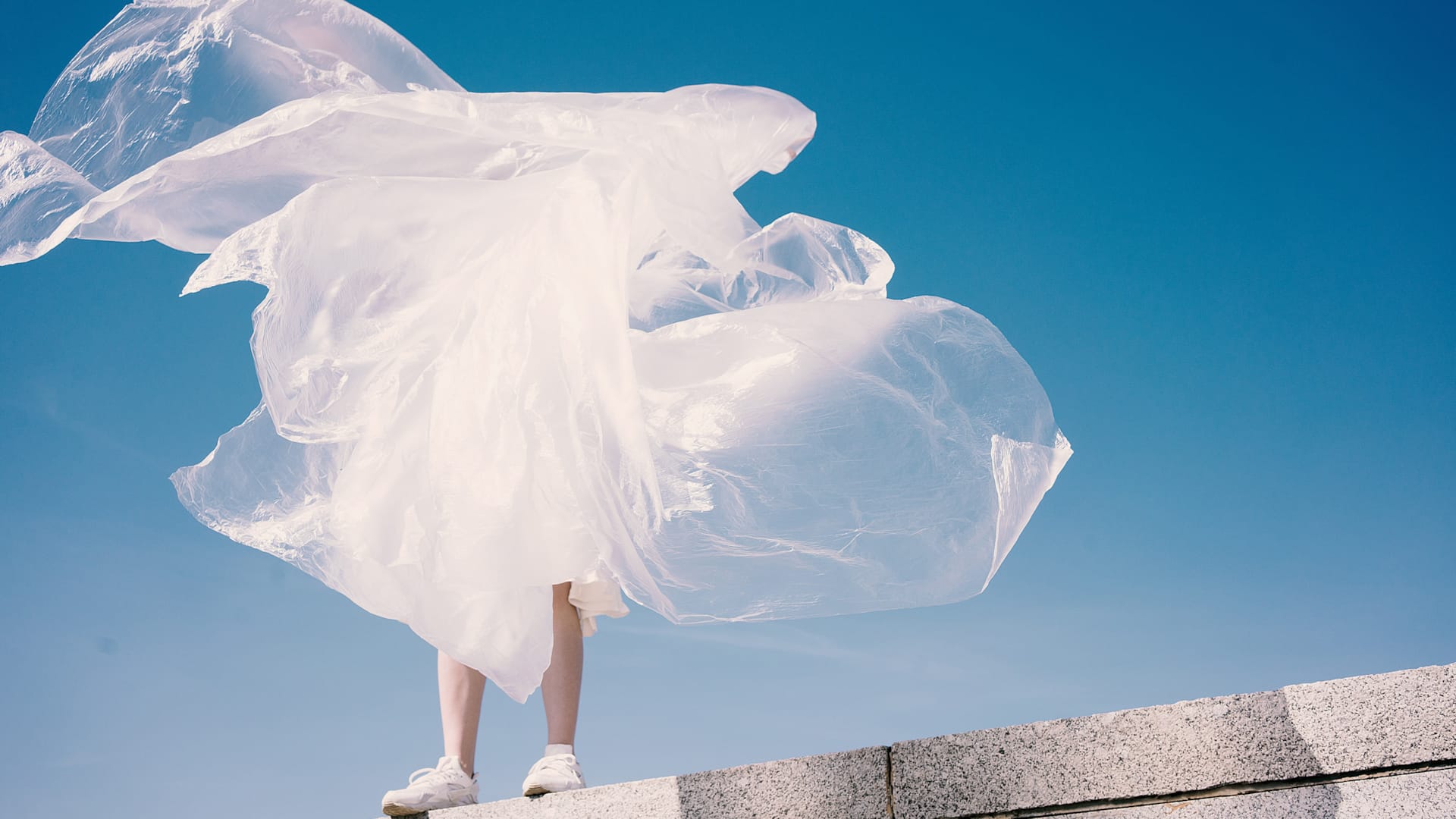 Personal
Created for people, by people. A personal experience that offers unique insights and activities, always centered around people.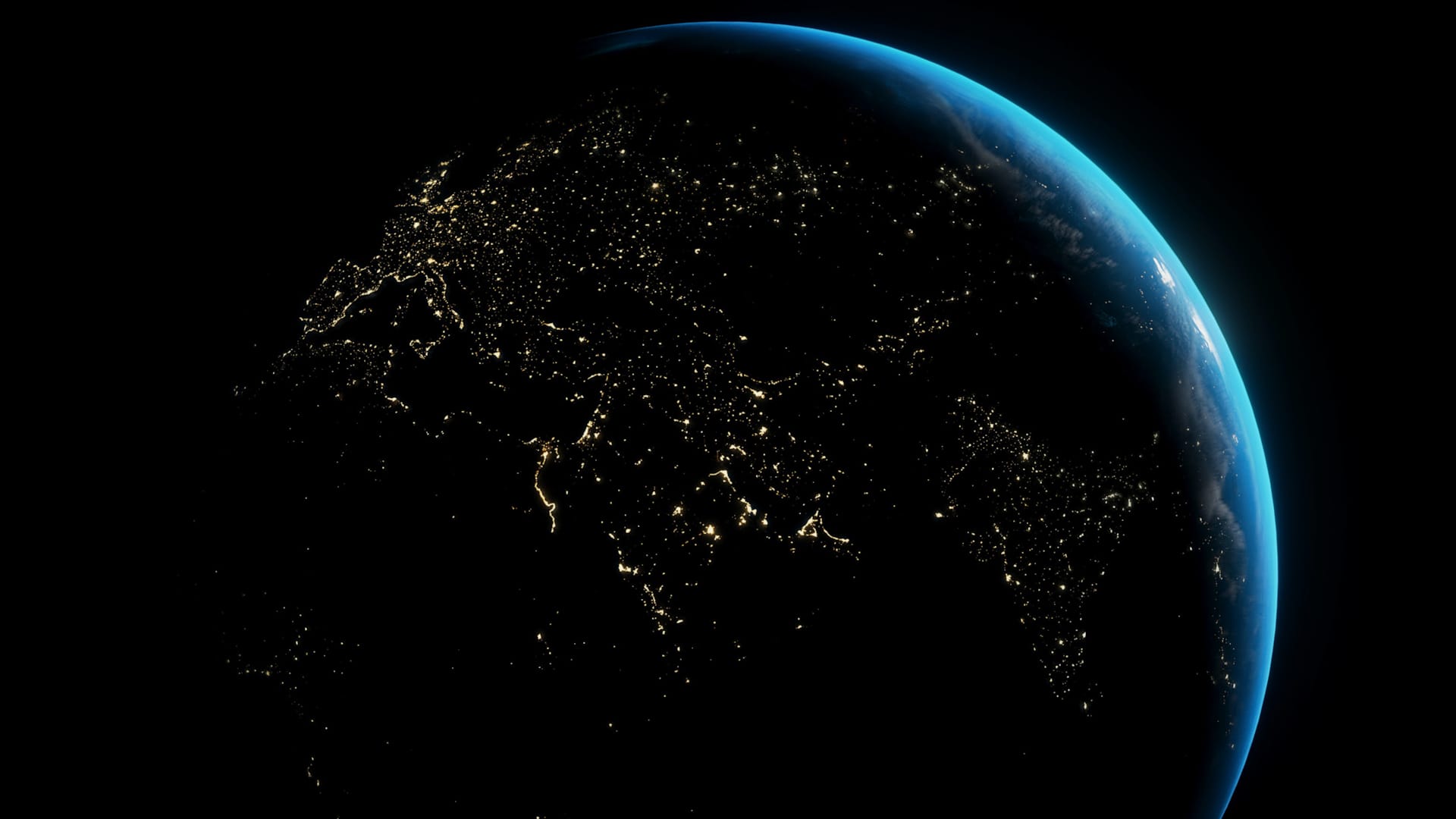 Open
A meeting place for people and ideas. Open and accessible, whether you've come for a coffee in our grand staircase, a stroll in our garden, to meet friends or explore our exhibitions and events.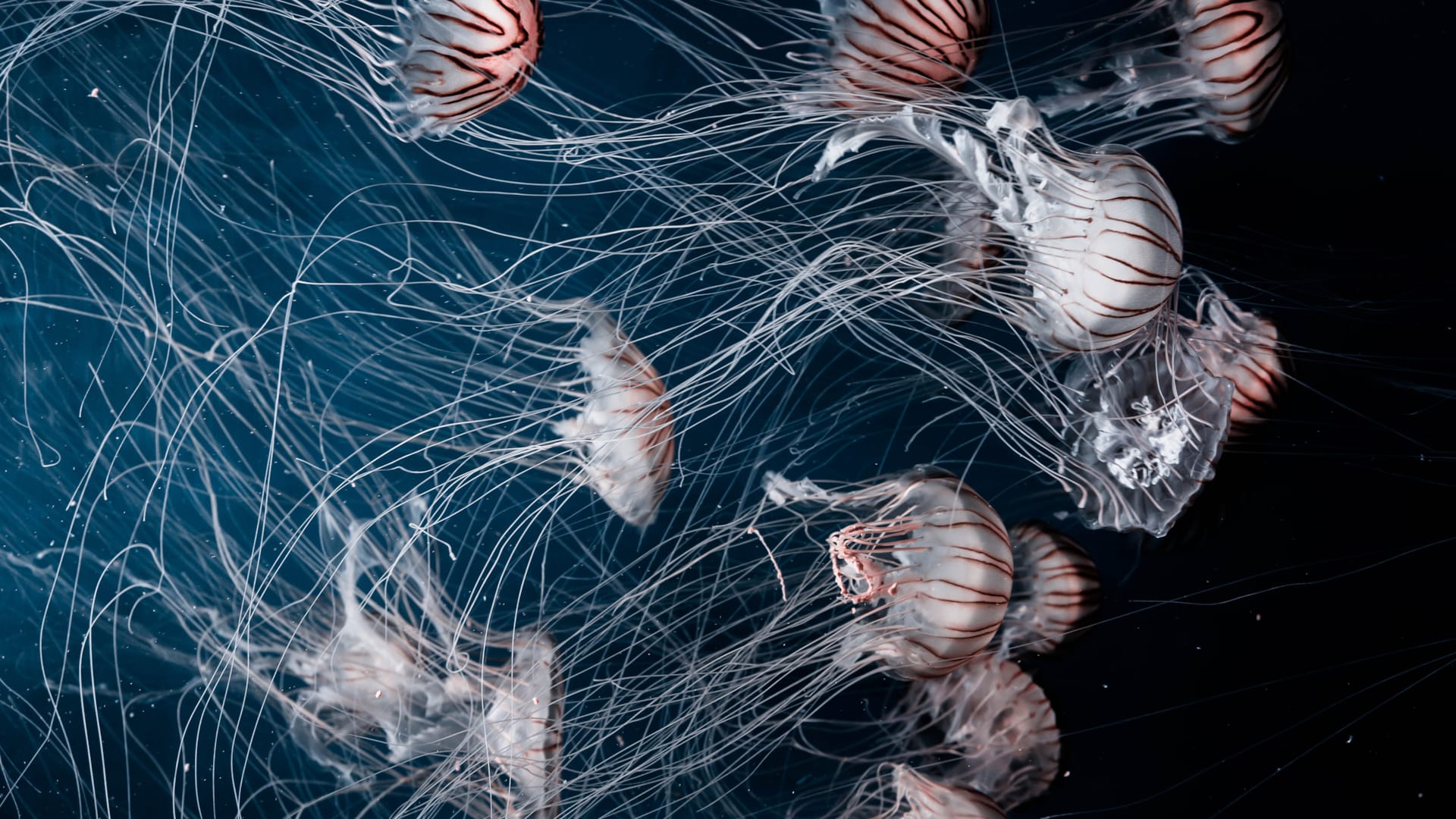 Current
We're always in tune with what's important. Whether it's an event, an exhibition, a talk or a great meal, we promise current and contemporary experiences that will captivate and inspire you.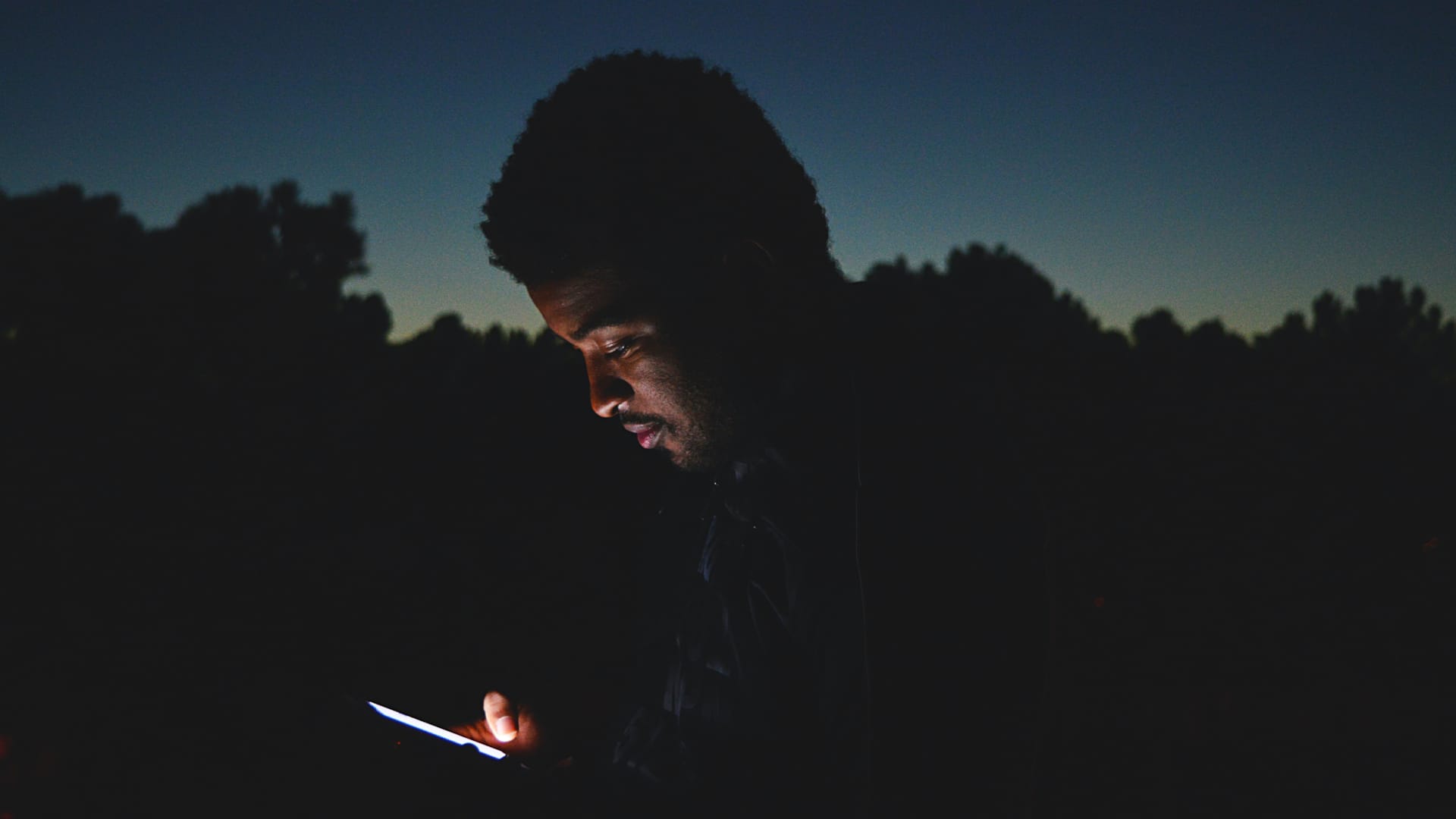 As we are closing in on our opening date we welcome you to follow us for the latest news and updates. Be a part of something exiting and new. Welcome to World of Volvo.