The World of Volvo Vision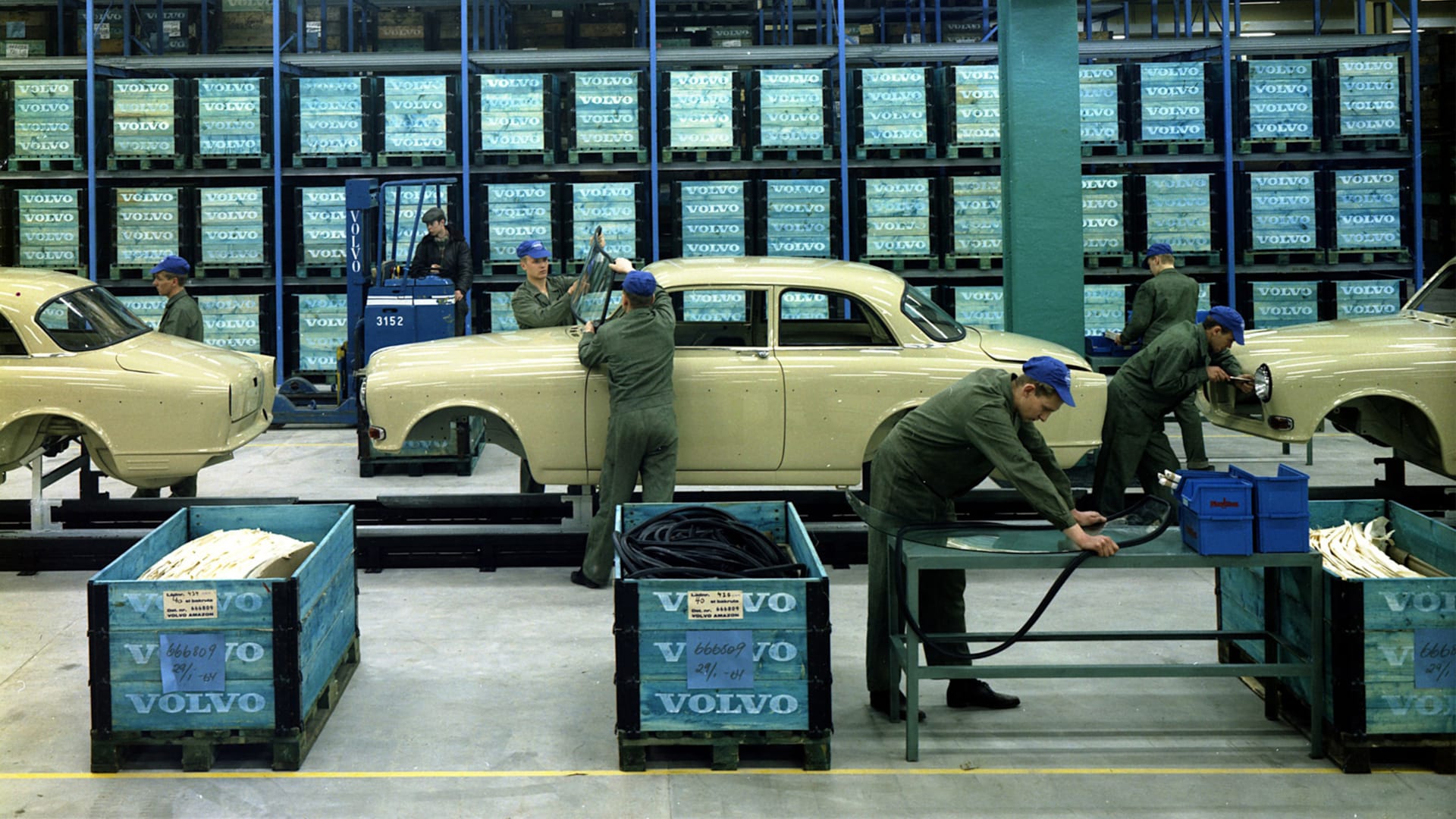 World of Volvo is our way of giving back to Gothenburg, where it all began. Our journey from Hisingen to the world has been eventful since our founding fathers Assar Gabrielsson and Gustaf Larsson embarked on their mission to use technology to continuously improve people's lives. By creating World of Volvo we want to offer experiences and inspiration to the people of Gothenburg and visitors from all around the world.

Learn the story behind why Volvo Group and Volvo Cars are creating World of Volvo together in our mini documentary series.
Check out the first and second episode down below and stay tuned for number 3!